The 5 Pillars of a Modern Smart Home
Smart homes are no longer the "wave of the future" with the introduction of intelligent speakers; automated homes are relatively common. By pairing, utility and automation homeowners can customize all aspects of home life from entertainment to temperature and lighting. In doing so, they can maximize comfort and optimize efficiency and security.
Home Security
Beginning with surveillance cameras the Netgear's Arlo Pro security camera is an excellent choice for home protection. With a 1080p camera, night vision, a wireless ion-battery system, motion and sound alerts, two-way audio and active motion detection and can be linked to Alexa enabled devices as well as other third-party services. The Arlo app allows storage to be accessed via a cloud or transferred directly to off-line local storage through the use of a USB connector.
A smart doorbell such as the Ring's Video Doorbell 2 has motion-activated alerts, a 1080HD video, two-way talking ability, wi-fi, connection to a smartphone and an internal battery that allows it to be operational for 6-12 months without needing a new charge.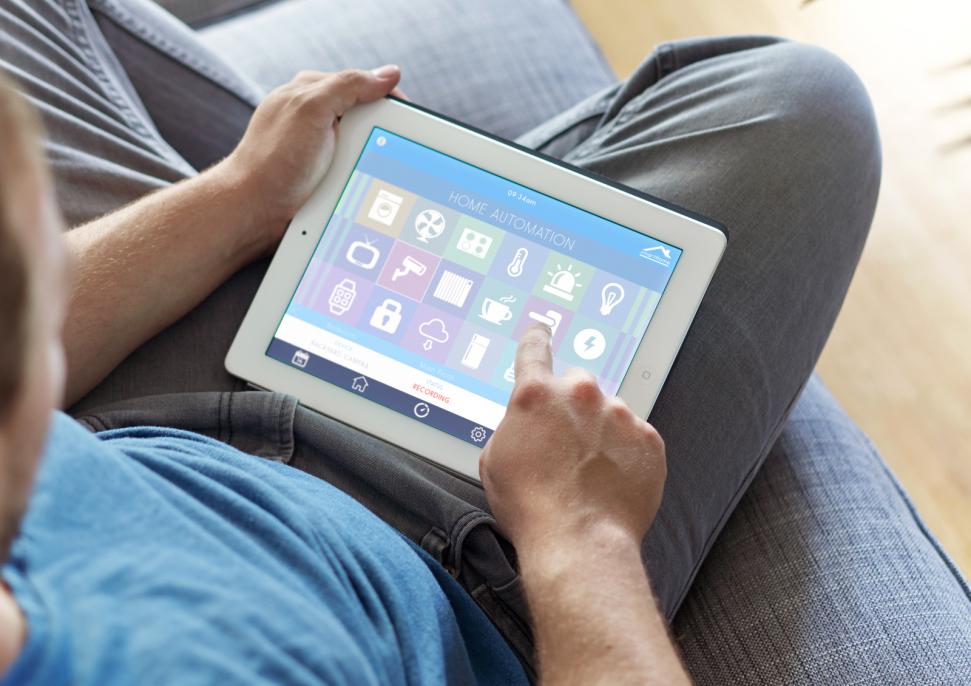 Temperature Control
Temperature control is a great way to decrease long-term cost while ensuring maximum home comfort. The Nest Thermostat E is an excellent product on the market that achieves these goals. With programmable scheduling system that can be controlled through the use of a smartphone, homeowners can create a heating and cooling system based on the homes activity levels. It also has an embedded learning system that allows the schedule to adjust to changes in the home's activity.
The device has built-in functionality that allows it to be paired with Alexa and Google Home devices to respond to voice commands. With motion detection, it is made to activate itself when you come near the device. It's sibling device; the Nest Learning Thermostat has a more advanced far sight technology that will activate the moment someone enters the room.
Lighting
Smart lightbulbs and smart blinds are another great addition to a smart home. These light bulbs can be controlled with a smartphone or tablet. Using bulbs such as the Philips Hue, homeowners can control brightness, color or create a schedule that allows the lights to shut on or off depending on the activity within the home.
The full features of the Philips Hue require a Bridge. With the Bridge, all features can be accessed, without it automatic dimming is the only additional feature. It also allows multiple lights to be synced together and controlled through an app where each can have a name, schedule, and designated setting.
Smart blinds can also be controlled from a phone or tablet and will allow you to remotely open, and close them. You can also configure it to adjust to pre-scheduled times or to environmental changes automatically. The My Smart Blinds automation kit is one option. It can be used to convert your current blinds into smart binds.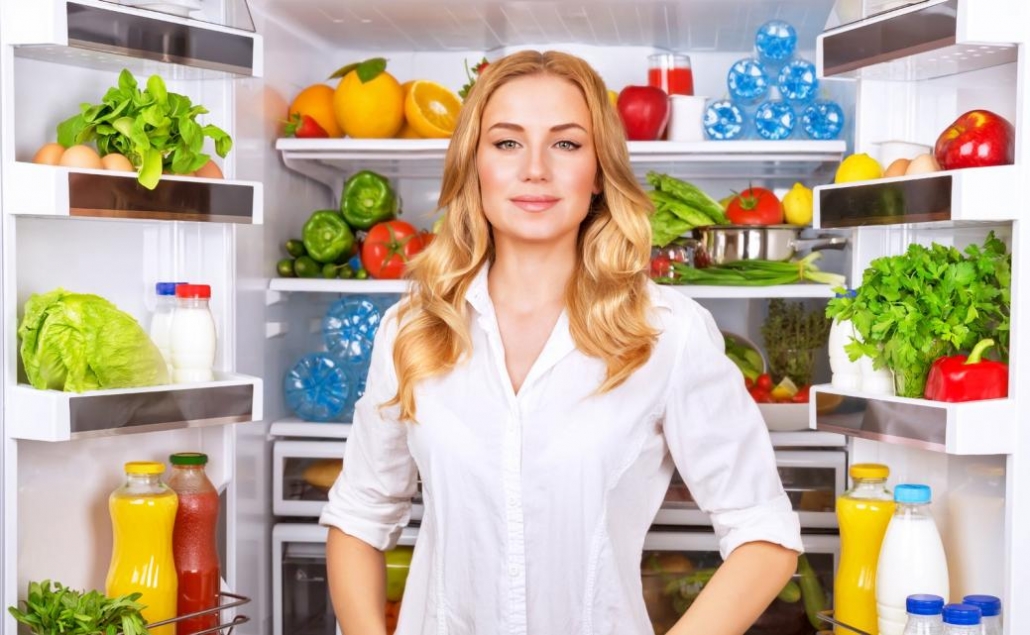 Cooking
Today's smart home can automate routine functions such as making coffee or tea. The Smarter Coffee 2.0 can be set to a "Welcome Home" or "Wake Up" setting where coffee will begin to brew based on set times or geographic locations. Specific recipes can be installed that can be requested by phone or through voice command with Alexa.
The smart refrigerator, such as the Samsung Family Hub 3.0 has an interactive touchscreen that allows the user to run various apps. These apps will enable the screen to operate as a tablet with scheduling functionality, calendars, grocery list, etc.
It can showcase recipes, and it can also track dietary needs and notify you of expiring goods. With an internal camera, you can also view the content of the fridge from the screen itself or a smartphone.
Home Entertainment
Home entertainment begins with a voice-activated smart speaker such as the Sonos One. The Sonos One delivers high-quality sound from a television, music streaming app or smart device.
It comes with Alexa enabled which allows voice-enabled, two-way communication to do things like asking questions, order food, order a driver, receive alerts, etc. With the Sonos, multiple speakers can be purchased that can be linked and controlled by a smartphone.
These speakers can create theater-quality surround sound or be placed in rooms throughout the home and independently controlled. In addition to the speaker system, a smart entertainment system requires a smart TV.

Those on the market for a new television can purchase an LG ThinQ smart TV which comes with Alexa enabled AI or Google Assistant. These televisions have Wi-fi connectivity which allows various apps to be installed and streaming services such as Netflix to be viewed directly from the TV.
The Smart home market is heating up and setting up an automated or at least a semi-automated home is getting easier. However, the market is still quite fragmented, meaning pairing the right products together is extremely important. Always check device compatibility before purchasing your items.
Thanks for reading. Let us know if you have any questions or if you need assistance setting up your smart home.
https://datawiresolutions.com/wp-content/uploads/2018/07/intelligent-house.jpg
709
939
Thomas McCormack
https://datawiresolutions.com/wp-content/uploads/2023/03/dws-logo-grey.svg
Thomas McCormack
2018-07-13 22:27:54
2022-10-27 19:16:00
The 5 Pillars of a Modern Smart Home