A tour through Westchester County reveals awe-inspiring, majestic destinations which have survived the test of time.
From lavish Rockefeller properties to charming countryside villages and homesteads from the 1700s, there is no shortage of classic architecture and historically significant structures here.
Visitors can also participate in events such as shows, festivals, and fairs. Some examples of these are the Riverfest celebration and plays in the centers of performing arts.
Hosted throughout the year, these functions keep the atmosphere vibrant and give you a reason to stay longer or visit again soon. Read on to discover our favorite things to do in Westchester County, NY.
Playland
Playland Park Rye, NY: We all have a child inside of us. Upon visiting this county, we can let loose and have fun like we did when we were kids. The Playland theme park provides a wide variety of rides and entertainment. They are all exciting and family-friendly.
You can enjoy riding on the Gondola Wheel or have some group fun on the Family Flyer. The House of Mirrors allows you to see uncanny perspectives of yourself while the Zombie Castle will send shivers down your spine in the most exciting way.
The hallmark of the park is the Dragon Coaster which hurls you at top speed into the flaming mouth of a Chinese dragon! In this park, there is never a dull moment, and it is a must-visit whenever you're in the county.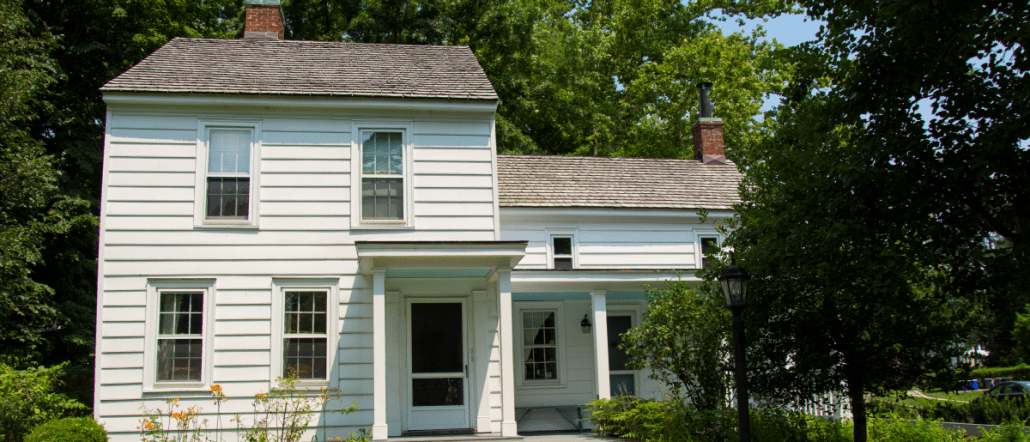 Thomas Paine Cottage Museum
For a relaxed, laid-back experience, you can journey back in time by visiting this revolutionary attraction. Full of 18th-century artifacts, this museum reveals the residence of one of America's Founding Fathers.
Within, you can find his belongings still intact after careful restoration and preservation. Documents and personal effects of the great man are encased and displayed for you.
History enthusiasts can have a fantastic time here. The kids can also learn something new about the history of their country in the Thomas Paine Cottage Museum.
Sleepy Hollow Cemetery
Some of America's greatest men lie peacefully in this cemetery. Icons of history such as Andrew Carnegie, Washington Irving, and William Rockefeller were buried here.
Quiet and well maintained, you can view the gravestones and read the epitaphs of these legends of their times.
The Westchester Mall
For a great shopping experience, you can visit this iconic mall and shop till you drop. Carrying some of the best-known brands from all over the world, the Westchester Mall provides a relaxing, refreshing environment for you to explore and purchase the latest clothing and footwear trends.
There are dining and refreshment centers inside which provide you with delicacies to enjoy as you shop.

The Teatown Nature Preserve
With 1,000 acres of lush flora and fauna, this preserve presents an ideal location where you can take a leisurely walk or bike ride.
With more than a thousand species of animals, plants and bird life, it is an educational center where you and the kids can learn something new about the world around us.
To keep things interesting, the Teatown Nature Preserve holds activities such as the Summer Day Camp and Sustainability Workshops to present interaction and learning opportunities.
Conclusion
There is never a shortage of things to do in Westchester. From historic landmarks to urban shopping malls, great variety is available here.
There is an activity for everyone. Should you visit the county, ensure that you have a look at these attractions for a wholesome experience.
Related Articles:
Discover Tasty Dining in Westchester County this Summer
Great Places To Find Electronics in Westchester, NY