Westchester has so much to offer, especially in the summertime where you can visit peaceful villages, river towns as well as beautiful gardens and still remain within the vicinity of the big apple.
Families can have lots of fun here, and the amenities are also ideal for touring as a group. Well known to be an excellent getaway location, this county delivers a wide range of activities. Accessible by car, train or plane, there is undoubtedly something for everyone here.
The variety extends from the outdoor activities to a great many restaurants available. A collection of elegant eateries dot the county and provide access to local and international cuisine.
The Data Wire Solution team is always ready for a good lunch happy hour or dinner, and we love to explore new restaurants in and around Westchester County. So here are our top restaurants to try this summer.
Sunset Cove
Sunset Cove Tarrytown, NY: This restaurant serves up fresh, delicious and unique meals. Guests can enjoy a view of the river as they wine and dine in an elegantly decorated dining area.
You can sample cuisine from various parts of the world. Chief among their most popular dishes are the Chicken Scarpariello and the Day Boat Scallops Entrée.
Open from mid-morning to late in the evening; Sunset Cove restaurant provides a memorable dining experience in the county.

X20 Xaviars on the Hudson
Refined, modern and artistic, this venue is an ideal dining location anyone looking for a great meal with a view. Situated right on the waterfront, the restaurant sits on a Victorian pier. As such, the vintage foundation is combined with a modern architectural design resulting in a dynamic, eye-catching structure.
The cuisine offered inside is just as impressive as the building itself. Here, guests can enjoy dishes prepared with French expertise and served with influences characteristic of Italy and Spain.
To capture your eye as well as your appetite, the dishes are served with an Asian touch. As a result, dining at the X20 Xaviars on the Hudson is a sophisticated experience whose memory lasts a lifetime.
Lazy Boy Saloon
Should you feel the need to quench your thirst, this bar provides a range of beverages guaranteed to leave you in awe. Specializing in craft beers, the saloon stocks an extensive collection of bottled and draft beers. Furthermore, they have a mouth-watering menu of All-American grub for you.
At the Lazy Boy Saloon, guests can pair off their meals with flavorful beers. With a warm ambiance and rustic furnishings, this bar is a great spot for a relaxing break from work.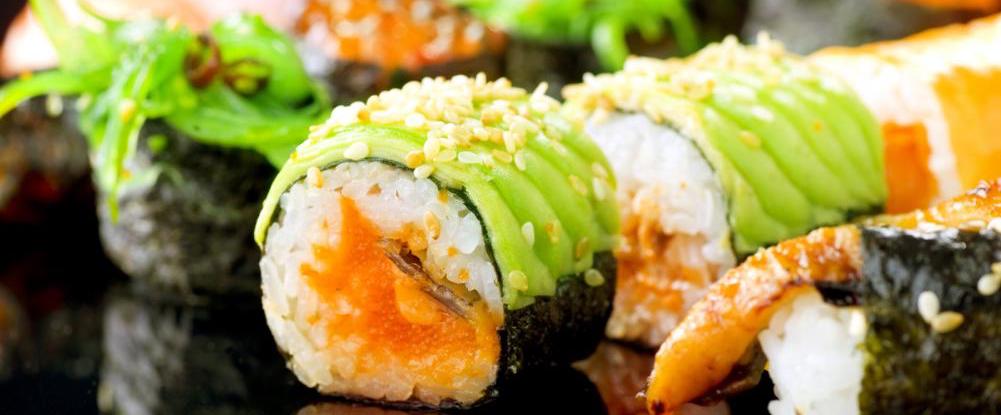 Sushi Mike's
The county definitely delivers on international cuisine. At this bar, you can enjoy some of the best sushi prepared in a characteristic Japanese style.
Providing fresh fish dishes, the venue has an Oriental, colorful decor. Guests have the option to dine-in or order some takeout. Sushi Mike's allows you to order your meals online. As such, the process of preparation is optimized, and you can find your food ready for pick up.
The atmosphere is just as authentic as the dishes served. As such, it delivers a little piece of Japan to you.
Conclusion
Westchester County has a collection of restaurants and bars where you can wine and dine to your heart's content. It boasts a mix of cultures and cuisines that can take you on a culinary trip around the world. Whenever you are here, take the time to visit the establishments described above for a satisfying experience.
Related Articles:
Out and About in Westchester County
Great Places To Find Electronics in Westchester, NY