Quick Overview of the New Sony Bravia XR-55A90JA OLED TV
In the last ten plus years, we tested a fair number of TVs from various manufacturers. You may be impressed by the most recent televisions from LG, Samsung, and Sony. Maybe you're considering a new TV for $5,000, $8,000, or even $10,000. Yes, these TVs are stunning and offer a ton of features that you can't find anywhere else. But if you're on a budget, then you may want to look into something a little more affordable. Let's explore the new Sony Bravia XR A90J 2021 models and see if it's up to the task.
Sony has given their new TV an amazingly slim depth, which is a lot thinner than previous models. The 55-inch version of Bravia's latest model has a depth of just 1.5in (the 85-inch version is only 1.9in), and even when not mounted left on the stand, it doesn't take up much space. In addition, it's outfitted with a 4K screen and offers a phenomenal sound! These TVs are affordable and would be a great addition to any home.
Assembly takes no more than a few seconds with the feet. Some parts of the back panel have flip-off plastic covers, which, while not so premium, but are still effective in their function because all the connections and cables can hide under them.
Unfortunately, only 2 out of the 4 HDMI ports are version 2.1, but the remote control is hailed as one of the best solutions since LG's Magic Remote. It has traditional push buttons, but not only is the layout fantastic, but it also lights up if you're using it in the dark.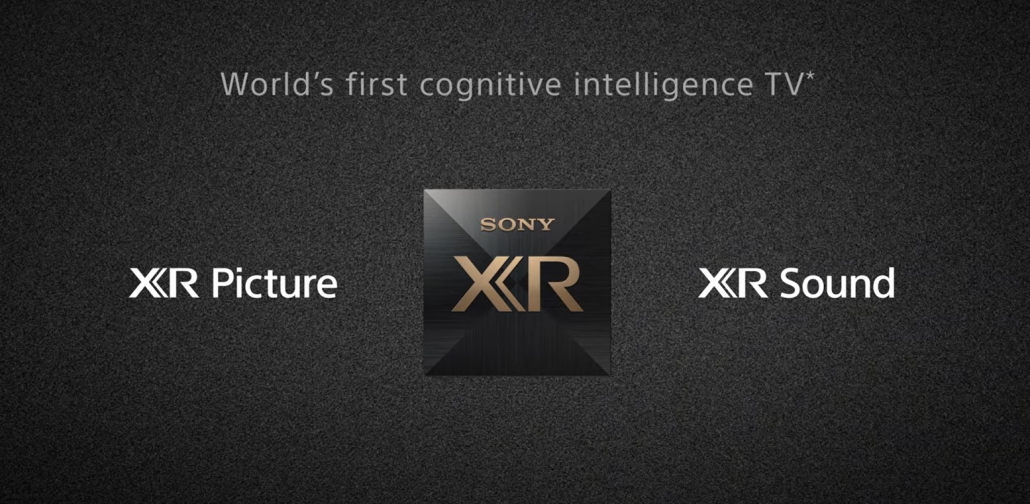 The TV performs beautifully in terms of picture quality, in true OLED fashion, the blacks are black, images are rich in detail, and the colors are gorgeous. I was pleasantly surprised by how rich the Sony XR-55A90JA performed; the colors are very well saturated, and I was surprised at how well the colors matched up. I was expecting to see some color shift for this large TV, but it wasn't present. It has excellent sound for a TV, and the whole experience is very immersive.
I enjoyed the picture enhancement feature, powered by the same "artificial intelligence" engine used in other Sony models – even when watching older series; the TV still delivers a beautiful and detailed picture. The most significant benefit of this is the increased clarity in dark scenes, typically lost in TVs with less dynamic range.
I was not too fond of the slight glare, which can be pretty annoying, but it's still not too problematic. It is still a good idea to blackout and not distract yourself with other media if you really want to enjoy movies and games.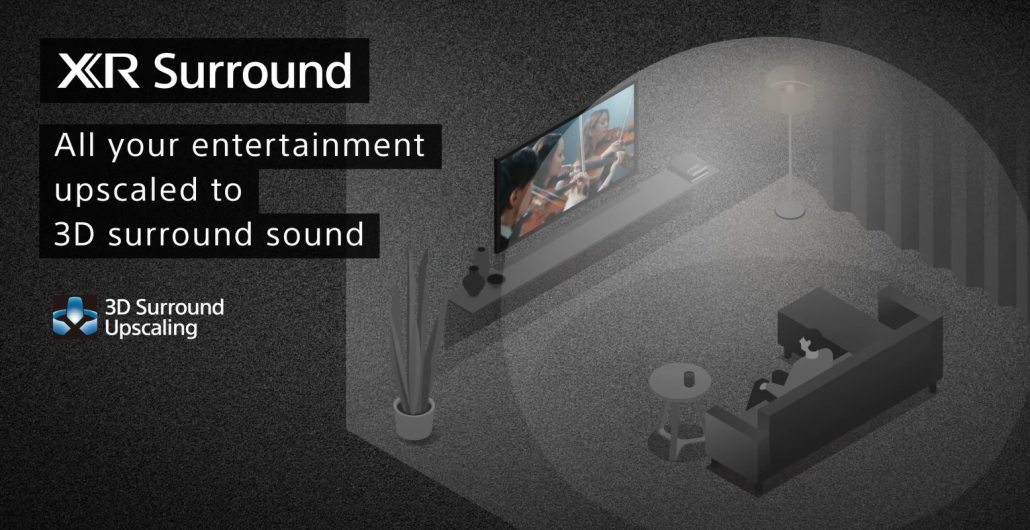 The Dolby Atmos sound is pleasing; it sounds rather good for a TV. The sound is immersive, and it adds depth to your movies and TV shows. In addition, this sound system is so realistic it makes you feel like you are at the scene. There's a little something extra, too, as buyers get access to Bravia Core, which can be used to watch several IMAX films. It's an excellent streaming service to have on your new TV, but the selection is minimal compared to the more mature services like Netflix and Hulu.
The Bravia XR-55A90JA is an excellent TV for the price; if you want a brand-name TV or a high-quality OLED TV, you should consider getting one.
Here is the stunning promo video from Sony:
Mounting your flat-screen TV is a relatively simple process that should take no more than an hour. However, when you factor in the hassle-free installation, the TV removal services, and the fact that your new TV will be hanging in the room for years to come, it is easy to see why we love what we do. Give us a call to find out more.
https://datawiresolutions.com/wp-content/uploads/2021/09/sony-xr-a90j.png
818
1577
Thomas McCormack
https://datawiresolutions.com/wp-content/uploads/2023/03/dws-logo-grey.svg
Thomas McCormack
2021-09-17 18:29:21
2022-10-27 19:15:57
Quick Overview of the New Sony Bravia XR-55A90JA OLED TV