Discover LG Miraclass: Revolutionizing Cinema with Cutting-Edge Displays
LG Electronics, a pioneer in display technology, has recently unveiled its latest offering – the LG Miraclass, a series of large LED screens for cinemas that promise to redefine the moviegoing experience. Designed to provide an unparalleled visual and auditory spectacle, the LG Miraclass delivers a premium service for cinema operators and a comprehensive solution for modern movie theaters.
A Cinematic Marvel: The LG Miraclass Experience
The name "Miraclass" is derived from the words "Miracle" and "Class," a testament to the exceptional picture quality and immersive experience these LED screens offer. With LG Miraclass, audiences can lose themselves in cinematic worlds, experiencing vibrant colors, lifelike images, and an all-around breathtaking visual feast.
Exceptional Picture Quality: Seeing is Believing
Each LG Miraclass cinema display is equipped with self-emissive LEDs, eliminating the need for backlighting. With 24-bit color processing and outstanding contrast, these screens produce images with remarkable depth and vividness. The Miraclass displays maintain consistent brightness throughout the screen without darkening corners, ensuring crystal-clear and distortion-free visuals. Capable of displaying an astounding 68.7 billion colors, the LG Miraclass screens bring the filmmakers' visions to life like never before.
A Versatile Selection of LG Miraclass Displays
The LG Miraclass lineup currently features four product lines, catering to different sizes (14 to 101 square meters) and resolutions (4K/2K). The compact five-meter-wide LDAA025-1 and LDAA012 models are perfect for small-capacity cinemas that have gained traction recently. To further enhance the moviegoing experience, all Miraclass displays are compatible with Dolby's IMS3000 integrated media server, ensuring premium picture and sound quality.
User-Friendly Software and Efficient Design
The intuitive software of LG Miraclass displays simplifies the operation for cinema staff, while the space-saving design eliminates the need for a separate projector room. Additionally, these screens offer adjustable brightness levels, ranging from 48 to 300 nits, making them suitable for various applications, from 2D/3D movies to corporate presentations and special events.
A Global Expansion: LG Miraclass Takes the World Stage
LG's LED-based displays are already making waves in major cinema chains around the globe, with a growing presence in Asia, Europe, and North America. Recently, an LG Miraclass display was installed at the Odeon Multicines cinema in Vilanova, Spain, and more installations are planned for Odeon Multicines locations in Madrid and Barcelona. To learn more about LG Miraclass displays, visit the LG Miraclass official website.

LG's Dedication to the Future of Cinema
With the introduction of LG Miraclass, LG Electronics continues to push the boundaries of the cinematic experience, delivering unparalleled visual quality and state-of-the-art technology. As an industry leader, LG remains committed to addressing the ever-evolving needs of cinema operators and providing unforgettable experiences for audiences worldwide.
Energy Efficiency and Durability: The Sustainable Choice
The LG Miraclass cinema displays deliver exceptional image quality and set new energy efficiency and durability benchmarks. The advanced LED technology in these screens reduces power consumption, translating to significant cost savings for cinema operators. Moreover, the robust design of LG Miraclass displays ensures a long lifespan, minimizing maintenance and replacement expenses.
An Environmentally Conscious Solution
By incorporating energy-efficient LED technology, LG Miraclass displays contribute to a greener and more sustainable environment. The low power consumption and reduced heat generation of these displays help decrease the overall carbon footprint of cinema operations, aligning with modern environmental standards and practices.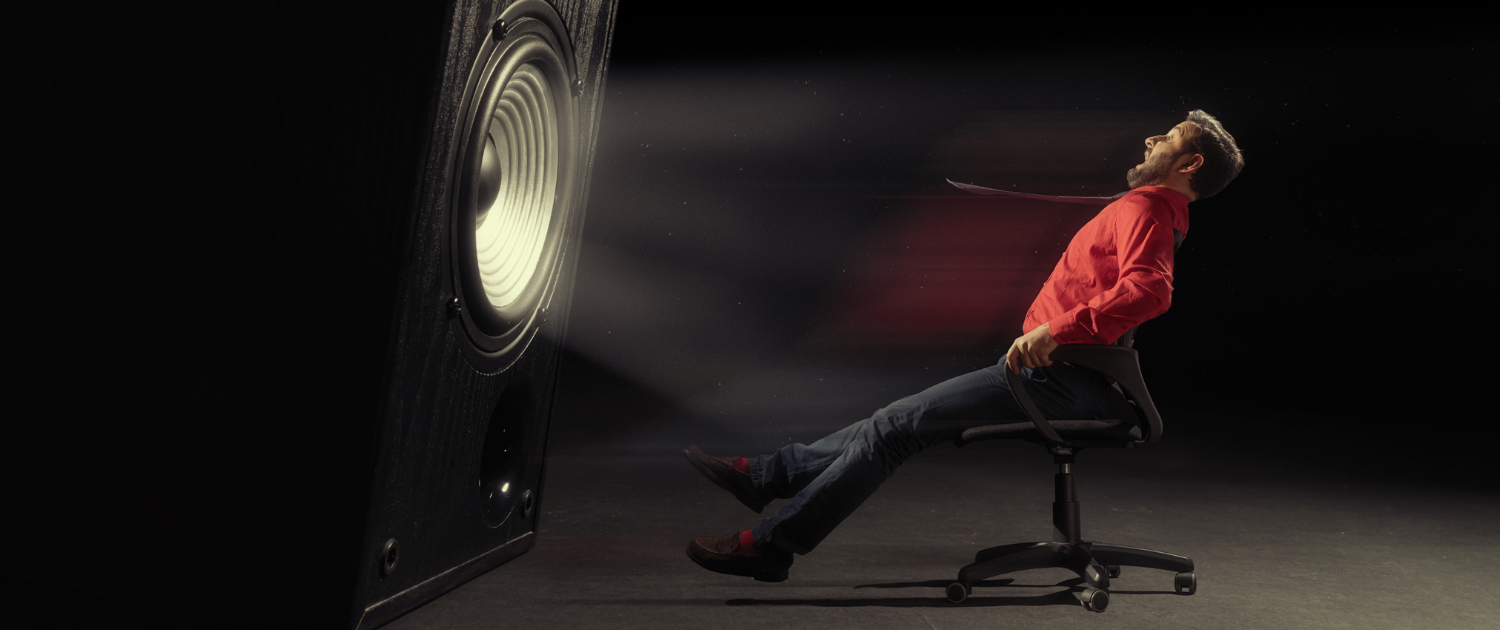 Immerse Yourself in Sound: Dolby Atmos Compatibility
To complement the stunning visuals of LG Miraclass displays, these screens are also compatible with Dolby Atmos surround sound technology. This compatibility enables cinema operators to deliver an immersive audio experience, creating a seamless and engaging environment for viewers. With Dolby Atmos, moviegoers can enjoy a rich and dynamic soundscape that envelops them, further enhancing the overall cinematic experience.
Adaptable and Future-Proof Cinema Solutions
As the cinema industry continues to evolve and embrace new technologies, LG Miraclass displays are designed to adapt and grow with these changes. With support for emerging technologies such as high dynamic range (HDR) and wide color gamut (WCG), LG Miraclass displays are future-proof solutions that can accommodate the demands of both filmmakers and audiences.
Seamless Integration with Cinema Management Systems
LG displays are designed for seamless integration with existing cinema management systems, allowing cinema operators to streamline their workflows and enhance operational efficiency. With compatibility across various software and hardware solutions, LG Miraclass displays provide a versatile and adaptable solution for modern cinema operators.
Conclusion: A New Era of Cinematic Experiences
The LG Miraclass cinema display range is a game-changer in the cinema industry, offering unparalleled visual and audio experiences for moviegoers. With its advanced LED technology, energy efficiency, durability, and compatibility with the latest cinema technologies, LG Miraclass is set to revolutionize how we enjoy movies in theaters. As LG continues to expand its product offerings and global presence, the future of cinema is brighter and more immersive than ever before.
https://datawiresolutions.com/wp-content/uploads/2023/04/LG-Movie-Theater.jpeg
630
1500
Thomas McCormack
https://datawiresolutions.com/wp-content/uploads/2023/03/dws-logo-grey.svg
Thomas McCormack
2023-04-13 12:39:18
2023-08-11 20:00:50
Discover LG Miraclass: Revolutionizing Cinema with Cutting-Edge Displays