Data Wire Solutions is a full-service Audio Video installation provider offering a wide range of services from residential and commercial audio video installation to wiring. We have an experienced team of installers that can do everything from basic home theater installation to commercial multi-floor office installations.
At Data Wire Solutions, we're committed to helping homeowners and business owners in Greenwich, CT, install the finest audio and video systems possible. From home theater systems to whole-house audio, we can install the best system to enhance your entertainment experience.
The home is the first and most important investment we make in our lives. We spend the major portion of our lives here, so it is only natural to make this house a home by surrounding ourselves with things that make us happy. What makes us happy is the entertainment system that the family is intertwined with. Here are some tips that will help you achieve the best Audio Video Installation in Greenwich, CT, which will keep your family entertained for a long time to come.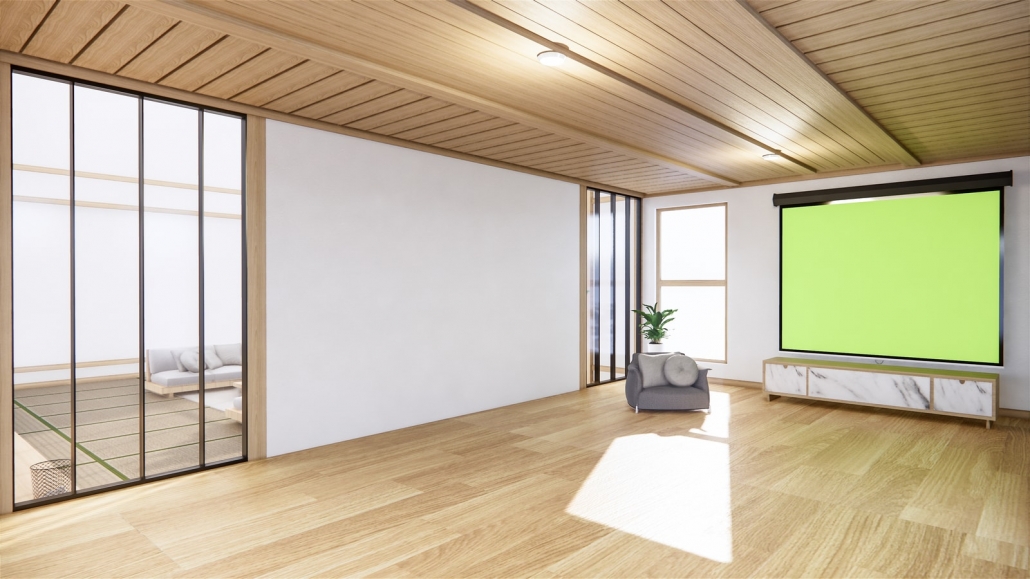 Home Theater Installation
The easiest way to enjoy your new home theatre system, or any home entertainment setup, is to have it professionally installed. When you purchase a new television or set of speakers, you most likely want to get the most out of your new investment.
Not only does your new home theater system need to look good, but it also needs to work well. And that's where a professional installer comes in. Installation is the process of bringing all of your equipment together to produce a single, unified whole that's more than the sum of its parts.
A home theater installation requires a professional installer's skills to make sure it's properly set up and working correctly. Any DIYer can run wires from the television to the receiver, but the real art of installation makes the installation look good and work to its full potential.
Home Theater Projector Setup
If you've been looking for a way to enjoy your movies and shows, but your home theater doesn't make the cut, there's a solution you may not have considered: home theater projectors. They can give you all the focus, detail, and brightness you'd expect in a theater, without the sticky floors and overpriced snacks—and they can fit in your living room.
As professional home theater installers, we often asked how to set up a home theater projector system. Because several factors can affect how you set up your projectors, such as the placement of the projector, screen size, and viewing distance, it's best to consult with a professional home theater installer to help you determine the best placement.
Planning for a home theater projector setup is an important step in the process since the last thing you want is to waste money and time setting up a system that doesn't meet your needs.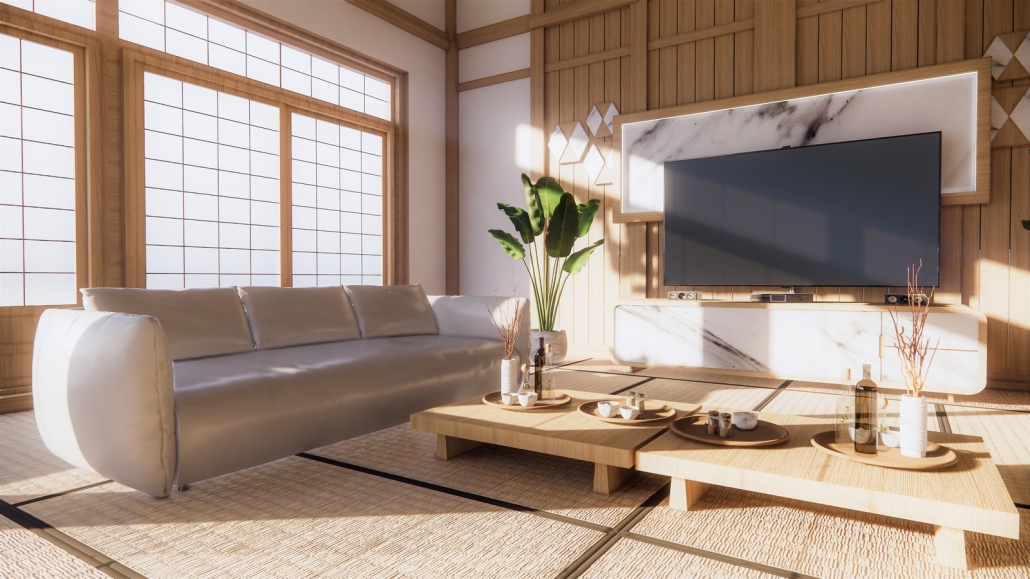 Whole House Audio
Whole-house audio is a term thrown around a lot by audio/video installers, and it's not exactly clear what it is or how it works. While most folks understand that it refers to multiple speakers throughout a home, there is a lot more involved than just installing speakers. In most cases, the entire house power system has to be rewired or upgraded to support audio in every room of a home.
There's also the matter of control – who controls what music is playing where and when? Who can adjust the volume on the patio? Do you control the system from a single point, or do you have to walk to every room to make changes? Do you have to carry around a hand-held remote control, or can you control by voice?
Multi-room audio is the idea of adding a central sound system to your house, in turn eliminating all the annoying wires that riddle your house. It also allows you to connect all your audio devices with one click through your smartphone. This way, you can play all your music throughout the house with a single button. One thing to note is that whole-house audio only works well if you do it right. While you can get away with a lot by simply wiring your speakers to your receiver, the sound quality will be lackluster. We recommend that you hire a professional to do this for you.
FAQ
Should we get a projector or Television?
For a dedicated Home Theater, It is best to go with a projector and screen as they offer a larger display and can be better for showing movies, but for a media room, a TV would be a better choice.
How long will my audio-video project take?
The length of an A/V installation will vary based on several factors, including the number of rooms, the system's complexity, and the number of other trades that will be working on the project. If you give us a call, we would be glad to discuss your specific needs and the time it will take to complete the installation.
Can I provide my own equipment?
Yes, you can provide your own equipment as long as it meets the requirements of the task.
Data Wire Solutions is the leading provider of audio-video installation in Greenwich, CT. From the smallest equipment to the biggest project, we can handle it all. Our professional staff can help you plan your installation and make sure it's done right. Whether you're looking for a home theater system or a full commercial installation, we can provide the right solution. Give us a call today!
Why we love working in Greenwich, CT
When people ask us why we love working in Greenwich, CT, we always have a different answer. The truth is, we are in love with everything this town has to offer and the people we get to be a part of it. While it is true that we have a commute to NYC, and sometimes it's a long one, we know when we get to our destination, we are in for a treat. From the food to the events, we have a blast every day.
Greenwich is a great place to live and work, but there are many towns out there that attract people due to their beautiful architecture, great schools, and warm culture. So how did Greenwich, CT become one of the best places to live and work in the country? One answer is that, while Greenwich has a vibrant core, it's surrounded by equally beautiful towns like Stamford, CT, and Norwalk, CT. Each of these smaller cities has its own unique culture and characteristics, creating a region that's constantly bustling with activity.